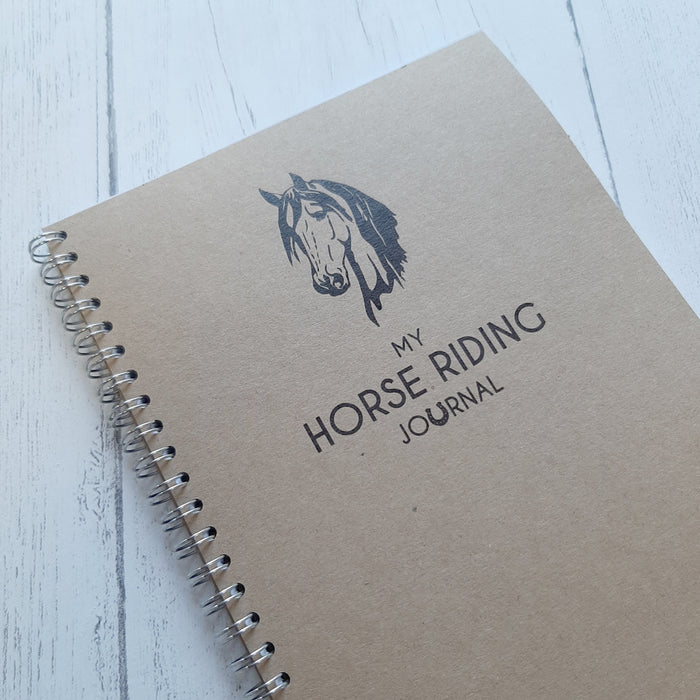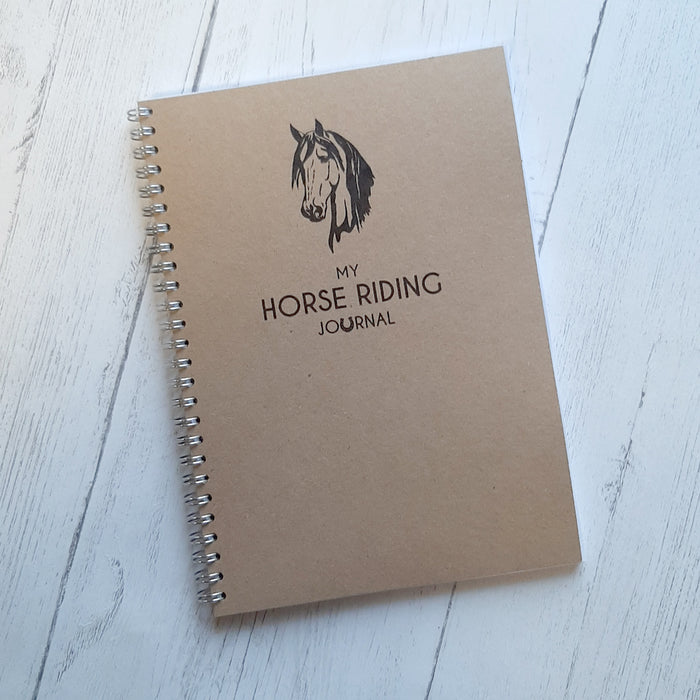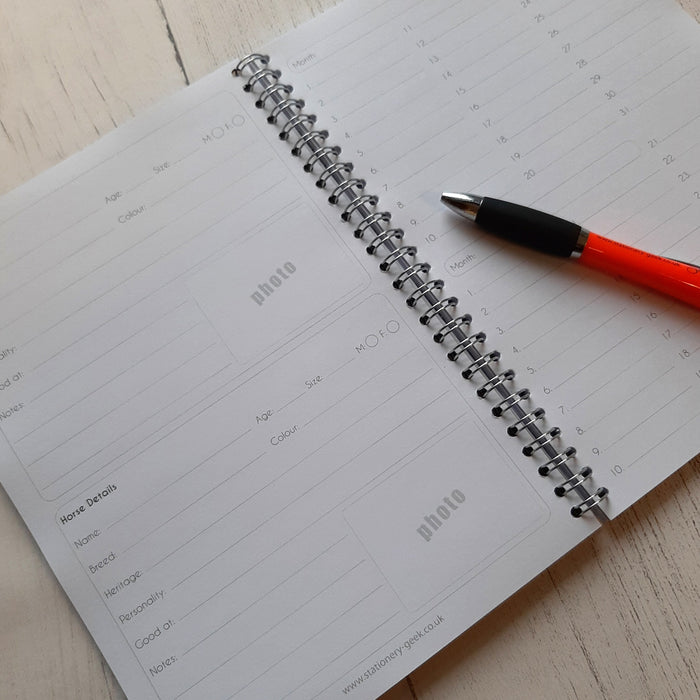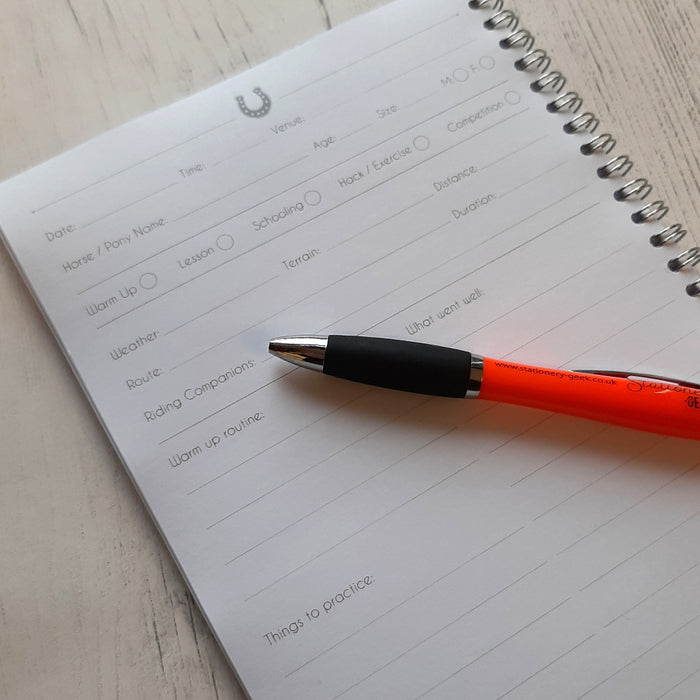 Horse Riding Journal
by Stationery Geek
Our Horse Riding Journal is a great book to keep a note of all your riding adventures! Be it a competition, an evening hack or a riding lesson the book has space for it all. Keep a note of your progress, your improvements, your adventures and of course, your horses! Suitable for horse owners as well as less experienced beginners and children, use the Horse Riding Journal to record lessons, competitions, shows, hacks, warm ups, exercises.... a perfect gift for the horse lover in your life!
Available in A5 (standard) or A4 (large) size and printed on high quality bright white stock throughout with lovely Kraft Card covers
Product Weight : 210g (A5), 410g (A4)
Browse our collections...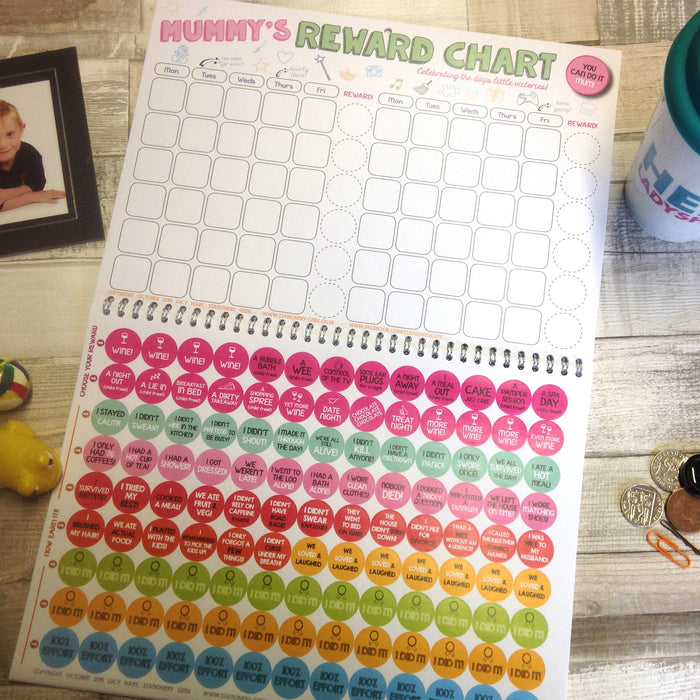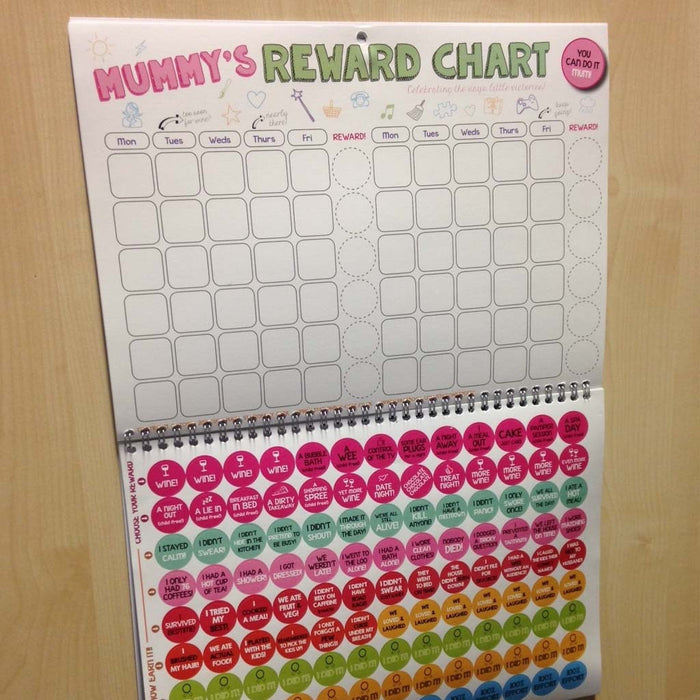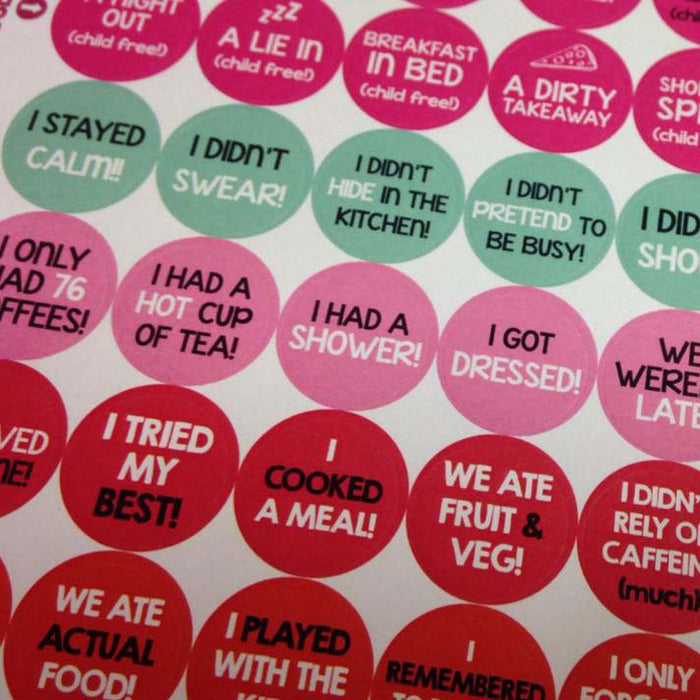 Mummy Reward Chart
by Stationery Geek
That's right, a reward chart for Mummy!
Why should kids get all the stickers! Use the reward chart to celebrate little victories like getting dressed or having a shower, and reward yourself with wine, treats, or a lie in!
These make a fab fun present to show mums that we've all been there, and if your only achievement is that you've managed to wear matching shoes today then you deserve a sticker! Go mums!
Product Weight : 160g